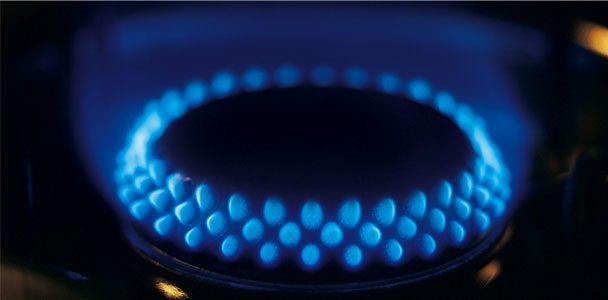 The QGC is a well-regarded organization that not only ensures its members stay on top of new technology and techniques, but also holds everyone accountable to a strict code of professional ethics.
QGC members care about the people of their communities and actively provide assistance to families in need, as well as working with regulatory agencies to promote safe practices by all contractors.
Helping our community is a priority for QGC members. Click here to read a recent article on "Giving Back to the Community". Click here to read an article about a charity project helping out a Peninsula Rescue Mission.
Working with local agencies and governments, QGC is committed to helping enact legislation that promotes the safety of customers by requiring proper licensing of ALL contractors.
Mission statement
Our members will be the HVAC dealers of choice by providing significant value to customers through exceptional sales and service. We will learn through continuous training, listen to our customers and deliver excellence.
Code of Ethics
We consider our trade beneficial to society and accept the obligation to serve its needs.
We strive to improve ourselves, to increase our efficiency and to enlarge our service, so that by serving better we will be more successful.
We realize that we are businessmen and ambitious to succeed; but that we are first ethical men, and wish only success that is founded on the highest justice and morality.
We maintain the highest ethical standards of advertising, pricing, selling, installing and service guided by the principles of honesty and integrity.
We promote the latest technological advances in the design, types and methods of installation of gas/HVAC systems; using equipment and materials complying with the standards recognized by this industry.
We enter enthusiastically into the work of the association – to give as well as take – and do our part in elevating the industry.
We support all progressive moves that increase the quality level, safety and standards of our profession including a drug free workplace.
We operate our business in such a manner that others may find long term success and growth from following our examples.
We execute our work in conformity with federal, state, county and city building, safety, energy, fire and housing codes; and refuse to be a party to any action that violates these regulations.
We promote energy conservation to the public we service through improved, adequate, safe, modern installation of energy efficient equipment.